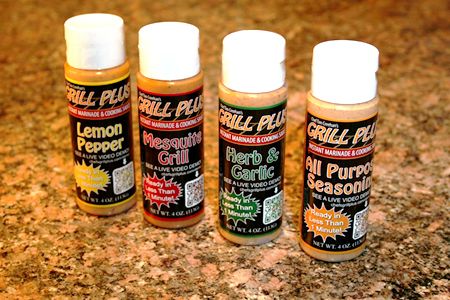 Welcome to our updated online shopping experience, now mobile optimized for your convenience. You can order your favorite Grill Plus flavors right from your mobile device or desktop. Browse for Grill Plus Instant Marinade below.
Please Note: Currently All Purpose Flavor is available for purchase, your other favorite flavors will be back soon along with many new surprises as we complete our interim transition into Kinder's family of products. Thank you!
USPS Priority Mail Shipping
USPS Priority Mail Small Flat Rate for 2-5 Items
USPS Priority Mail Medium Flat Rate for 6-30 Items
USPS Priority Mail Large Flat Rate for 31-50 Items
USPS Priority Mail Large+ Flat Rate for 51-100 Items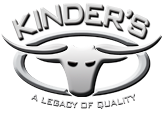 Grill Plus is now part of the Kinder's family of products, but don't worry, it's still the same product you know and love. Note that currently only the original Grill Plus All Purpose Seasoning flavor will be available during this interim transition period. Please pardon our progress!